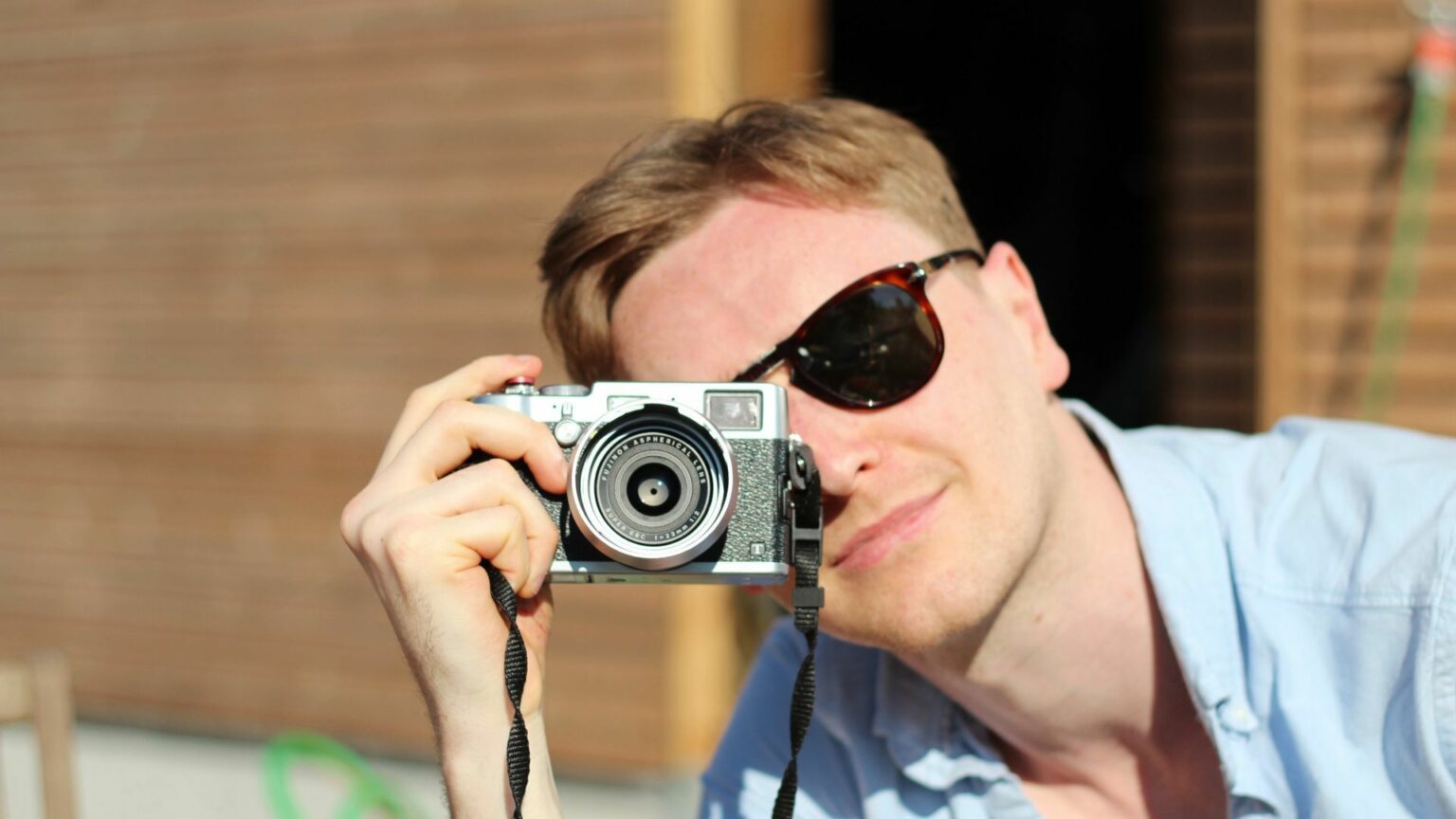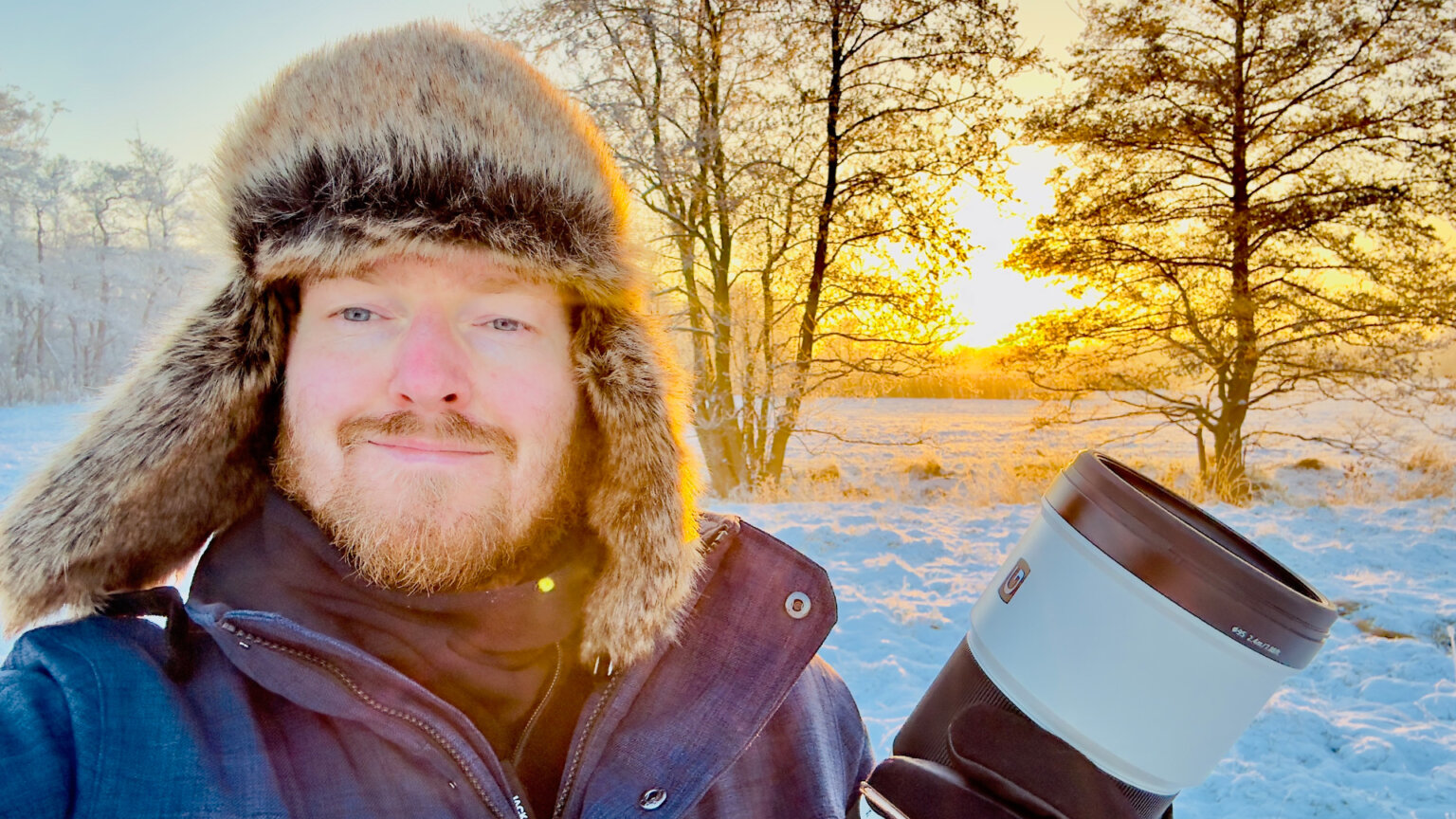 Hello, I'm Mario and I live in Rostock. I started photography in 2002 and it was my passion from the beginning.
For photography and filming I mainly use a Sony a7R V with various lenses, a DJI Mavic 2 Pro drone and an iPhone 14 Pro.
My main job is lead UI/UX designer at JAKOTA Cruise Systems GmbH and my full-time baby is FleetMon.
FleetMon's products improve the maritime industry and are used by the world's most innovative companies: